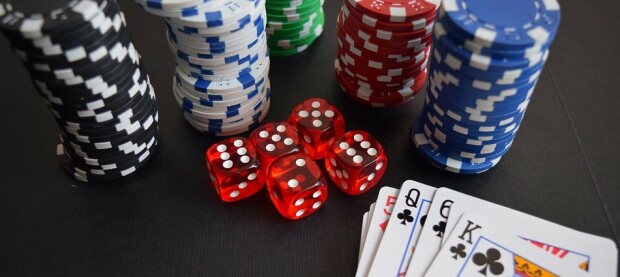 Part 1: From Beginning to Pro – this is the beginning of something big

Anonymous

Published 25/01-2019
I am a 28-year-old woman and I have always been fascinated by casinos and online gambling in general. When I set out to get started on my casino journey, I felt like I couldn't really find anyone who had done the same thing. All Casino reviews had abbreviations to words I didn't really understand or references to things I didn't know much about. There was no place for easy tips and tricks or even a place that discussed things to look out for. The only thing I could really find was Casino Review sites like Find Fair Casino, so I approached them with an idea.
The idea is to document my journey from an absolute novice all the way to becoming a regular casino pro. I will test different casinos and tell you all you need to know about them. What were the good things about them, how did the welcome bonuses work, which were the best games – All of that and much more!
I will try to answer all of the questions I have as a beginner, like how does depositing and withdrawing money work? Which are the most entertaining games to play? In other words, this will be the most in depth casino review you will get as I will spend months on each casino giving you all the insights I can to make you feel better equipped than I feel now, before the start of this journey.
This blog will be a safe space for me to write about the inner workings of becoming an online casino player, which includes both the positive sides but also the perceived negatives. The Online Gambling industry is a market worth some 50 billion US dollars, according to Statista so for us as users its good to have a place where experiences - both good and bad - are brought up.
I want this to be a place for us beginners but also a place for people who are already avid players, to read about topics that need to be touched. A place where nothing is too tabu to be written about.
So, let's take that big step out into the great unknown and get to know the online casinos a little bit better in order to grow from beginners to pros.
You can also test your luck with Free Spins at Dealers Casino.