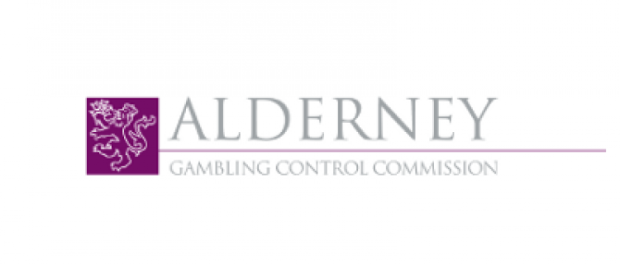 The Alderney Gambling Control Commission

Mathias Jensen

Published 08/11-2018
The Alderney Gambling Control Commission (AGCC) is the regulatory authority for the States of Alderney. The mission of the Gambling Control Commission is to regulate and maintain the integrity and ensure fairness of online gambling business in Alderney.
The Control Commission offers a tight and comprehensive controlled regime for operators. These are the operators with serious brands and reputations they wish to protect. You can be rest assured that online casinos with a license from the Alderney Gambling Control Commission are serious and honest online casinos. The Commission is in business with other international regulatory bodies such as the British Gambling Comission, the Nevada Gaming Control Board and the New Jersey Division of Gaming Enforcement.
The AGCC takes part in controlling the online gaming market, especially concerning underage gambling and gambling addictions. Since its inception, the Commission has enjoyed the support of the Law Officers of the Crown in Guernsey, for legal advice.
You can read more on the different tasks and enforcements that the regulatory body of Alderney does by visiting their website. Here it is also possible to read more on how to apply and what to expect while applying.
Get a license
You can apply for a gaming license through their webpage. For the application to be valid It must include a completed application form, a deposit against the AGCC expenses involved in the process of the application, supporting documents, as well as related key individual application forms, duly completed, and related deposits.
There are two categories of eGambling licenses from the AGCC, which are:
A Category 1 License:
With a Category 1 License you will be authorized to organize and prepare gambling operations, namely the registration and verification of players.
A Category 2 License:
With a Category 2 License you will be authorized to offer gambling activities, including gambling transactions and the operational management of a gambling platform.
Gaining and retaining a license from the AGCC can be a costly affair. Gaining a license costs around 35.000 pounds. Retaining the license is affected by the amount of income your online casino has, it starts at 35.000 pounds and goes up to a mesmerizing 400.000 pounds annually. But these are of course only the starting fees, you can also expect to pay 3.000 pounds annually and several other small fees.
Results 2017
In 2017 the AGCC received around 4,4 million pounds from licensing fees. This includes taxation and other fees that need to be paid from the online casino operator. The Commission additionally received around 550.000 pounds from fees charged to clients in 2017. The Commission all in all had a revenue of 5 million pounds and an annual net income of 2,4 million pounds.
The surplus from the Commission is transferred to the States of Alderney, which the Commission is located in.