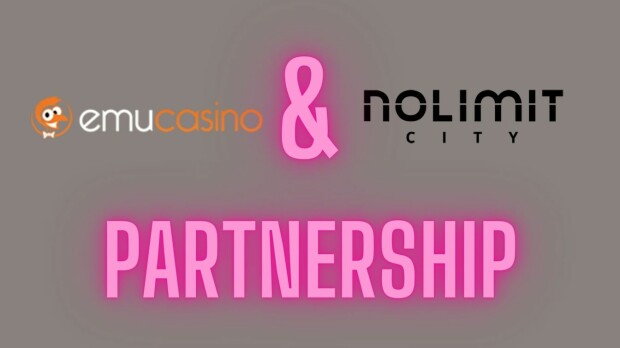 See what EmuCasino has available with its September releases

Published 10/09-2020
EmuCasino has announced a brand-new partnership this month after signing a deal with No Limit City. This will see a whole new host of games coming to the casino. Already more than 30 new titles will be added to the roster this month. This means that players can enjoy new games every single day of September. The titles are some of the very top games on the market and bring in plenty of fun for players new and old alike. Titles such as Barbarian Fury will grab the attention of everyone with fast-paced action and incredible visuals.
Top releases from a top provider: No Limit City new games
August was a great month for EmuCasino with a host of new features and games for players to enjoy and it is aiming to make sure that September is the same. By signing up with No Limit City it means that players can enjoy games from a provider that's been in the industry for more than a decade with its experienced employees. The hard work that the staff put in shows through with every single game. This is why EmuCasino is so happy to have signed a deal with No Limit City.
This is shown with how heavily EmuCasino is promoting the new deal. By offering players more than 30 different video slots to enjoy it means that from the very start players are able to enjoy a big range of new titles. This ranges from standard games that have a lot of standard themes to games with more fantastical elements. It's a truly amazing selection of titles that are full of wonderful features and jaw-dropping graphics. No matter what kind of games you enjoy, No Limit City has something for everyone. Just take a look at the new range and you will discover what EmuCasino and No Limit City can offer to you.