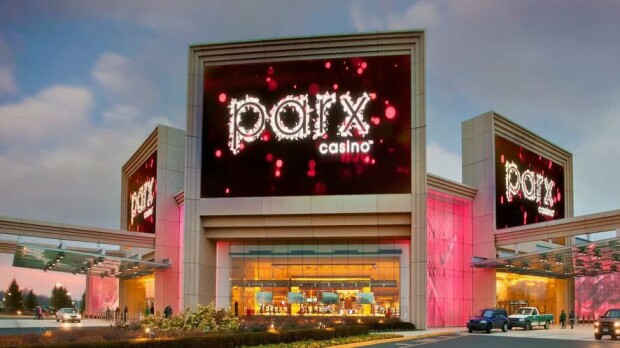 Evolution Gaming and Parx Casino sign partnership deal

Jonas Riis Vestergaard

Published 25/01-2020
Evolution Gaming have signed a new partnership deal with Parx Casino that will see them offer their cutting edge live casino games to new states within the USA.
The new deal will see Evolution Gaming offer Parx their high class live dealer titles to casinos within two states in the country.
An SVP at Parx commented that he feels this is the right move for the company. He said that because Parx was one of the trailblazers within Pennsylvania in relation to online gaming, the deal with Evolution was the best move for them to continue growing and to honour their history.
The CCO at Evolution Gaming was also happy with the new deal. He said that they were excited about the prospect of showing their games to a new range of customers.
He also said that because table games have a lower tax rate set than other online casino games it means that Evolution Gaming are in a unique position compared to other online game developers. He hopes that they will be able to provide an important aspect to the Parx online casino.
This new deal sees Evolution signing with another company in the US after signing with DraftKings at the end of 2019. Evolution Gaming have also been showing huge revenue increases over the last year, with their revenue up almost 50% from 2018.