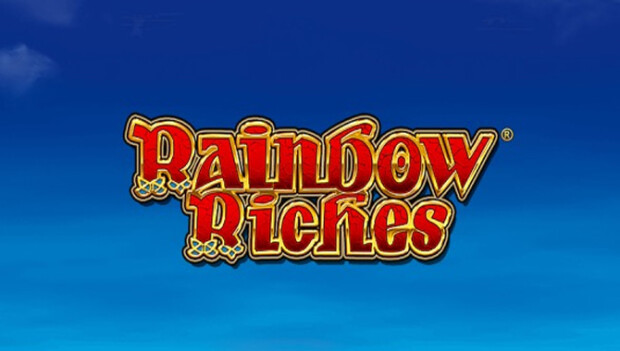 Gamesys launch new casino Rainbow Riches

Jonas Riis Vestergaard

Published 24/12-2019
Gamesys Group have made an announcement this week that will see the famous video slot, Rainbow Riches, have a casino website dedicated to it. This new site is the product of a partnership with Scientific Games.
The UK based developer announced this new partnership through a press release last week. The new site will be located at RainbowRichesCasino.com. It's expected to include all of the different titles in the Rainbow Riches series. This will include all of the titles from the 2006 original to the more recent releases like Rainbow Riches Megaways. It's hoped to be a big hit with fans of the classic title.
Very exciting news
The press release also made it clear that the new casino site has already managed to pass regulator tests. This was likely to be easy due to the games included all having been through similar test in the past. Both the UKGC and the Gibraltar Government have offered licences to the site. Gamesys will also be releases new Rainbow Riches titles through this site as well as exciting promotions to players.
Well known classic
A representative from Gamesys made it clear that they were happy to be bringing the classic Rainbow Riches title to its own domain. It's been a title that has captured the imagination of players ever since its release 13 years ago. They hope that it will be yet another top casino operator in their roster of casinos.
He continued to say that he wanted Gamesys to do the legacy of Rainbow Riches some justice. Because it's such a well loved title he knows that people might feel annoyed if it's not treated with respect. His intention is to create an online hub where Rainbow Riches can find all of their favourites in one place.
Moving forwards
The Senior VP for Scientific Games also expressed his excitement at the new deal. Because they have spent a lot of their time promoting the Rainbow Riches series of games he hoped that this new presentation would go down well with players.
His statement carried on to say that they have had a long partnership with Gamesys and that is why they chose to carry out this venture with them. The new move to help Rainbow Riches continue in the same vein that Monopoly did should help to make it more accessible for players.