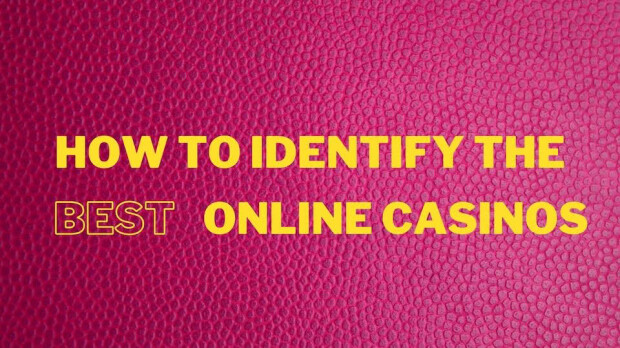 How to Identify the Best Online Casinos?

Mats

Published 07/04-2021
There has been a huge surge in the number of players turning to online casinos over the past year, but the popularity has been steadily increasing for much longer than that as there has been a movement away from brick-and-mortar locations to online alternatives – with such a huge amount of offer though, it can be difficult to identify where the best sites are found are, and which ones should be avoided too. So how can you identify the best online casinos, and are there really such big differences between the best and the worst?
Don't rely on the incentives
Some players will take a look at the huge casino bonus offers that are often advertised as a quick draw for players, but they certainly can't be used as an indicator for success or safety, and often times the opposite can be true where the big bonuses on offer are a sign that a site is less than trustworthy. Whilst the best advice is to often stick to those more widely known, there are still exceptions to the rule, but as a general rule of thumb don't look toward the welcome incentives and bonuses as a sign of trustworthiness.
Turn to the reviews
There are dedicated fans all over for the biggest gambling services, and plenty of different sites that offer reviews on all of the big and small names too – if you're looking to identify features that stand out, or identify sites that are best to be avoided, take a look at a number of different review pages to gain a better understanding of what's on offer. Relying on one source could be a little skewed, as such it's best to explore many different reviews to gain a broad understanding, and to get a more well-rounded opinion before committing to one.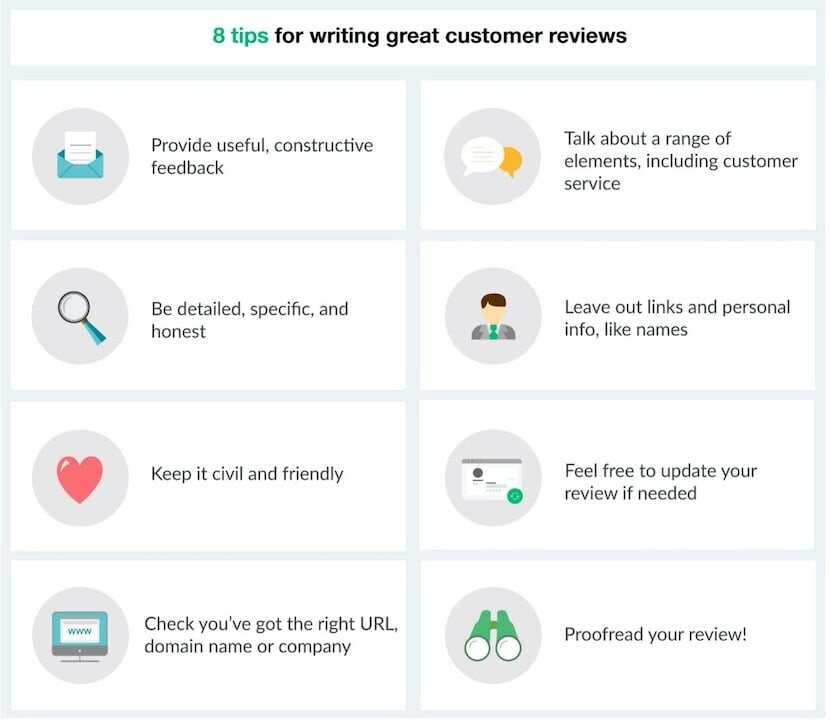 (Image from trustpilot.com)
Don't commit too much to one service
In a similar vein, you can explore the best online casinos simply by trying them out – you can take advantage of small welcome bonuses or free deposits and have a small exploration into each different option. Testing the site out will help you realise if it's a service you'd like to continue using, and may offer something that reading a review can't, as you'll be able to actually follow your own testing criteria rather than somebody else's which may not be properly explored.
With so many different features now being common, and others being similar such as the games on offer, you may need to combine a number of different options in order to find the best online casino for you, but still with some general rules of thumb to follow too. Explore all of the options available to you before you commit to one, however, and don't be afraid to move to a different online casino if you find something that is more well suited to your own style.