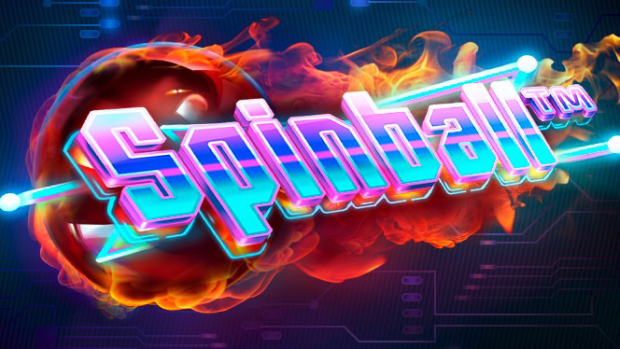 Tom Horn release new pinball themed slot

Jonas Riis Vestergaard

Published 11/01-2020
After signing a deal with Winmasters, Tom Horn Gaming have grabbed the attention of the iGaming media with their latest slot release, Spinball.
The low variance title has the intention of combining the exhilarating nature of pinball with the potential for wins of video slots to create a portmanteau that's never been seen before.
Because pinball is a genre that hadn't been covered fully by slots before it means that Tom Horn have been able to introduce a number of innovations that should help to make it a unique game in the marketplace. The bonus features are all based around traditional pinball gaming elements which should help to grab the attention of both slot and pinball lovers. There are also plenty of bonus spins on offer in the title.
Plays with a pinball element
With an RTP of 96% and the low variance it means that wins come along quite often. The game is also mobile compatible which gives it an additional pinball feel. Tom Horn are hoping this will stand out on the market and become a highly popular title.
The CEO for Tom Horn commented that he was extremely proud of this latest title. They have an aim to continue offering innovation and diversification with their games and Spinball sits perfectly on both of those factors. It also has the trademark high quality gameplay and visuals that Tom Horn apply to their games and this will help it to be yet another success for the company.
The game will be released at Winmasters after the two companies signed a partnership deal. There will also be access to the full Tom Horn roster of titles made available to Winmasters which will significantly increase what they have available to their players.