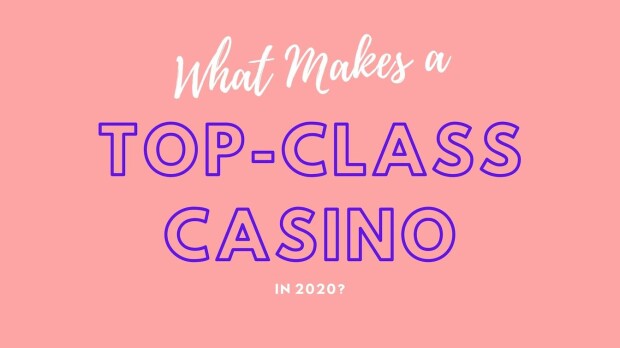 What Really Makes a Top-Class Gaming Platform in 2020?

Published 16/10-2020
Since the dawn of iGaming in the 90s, a lot has changed, particularly over the last few years. With the scene becoming more and more popular, competition has risen, resulting in new trends emerging to appease the players. It used to be that online casino players were very accepting of potentially unfavourable platforms provided that they were able to experience some gambling games at their convenience. Now, the tables have turned.
Players have had more than enough time to explore the casino gaming scene, with there being several resources to complement their own experiences. The preference of the users has never been more critical to the best platforms; top-class sites only reach their standing because they meet the new high standards. Knowing that we speak to savvy online gamers here, we've compiled this realistic look at what makes a top-class gaming platform, as we all know that the eye-catching welcome bonuses shouldn't be the deciding factor.
The modern way to pay and play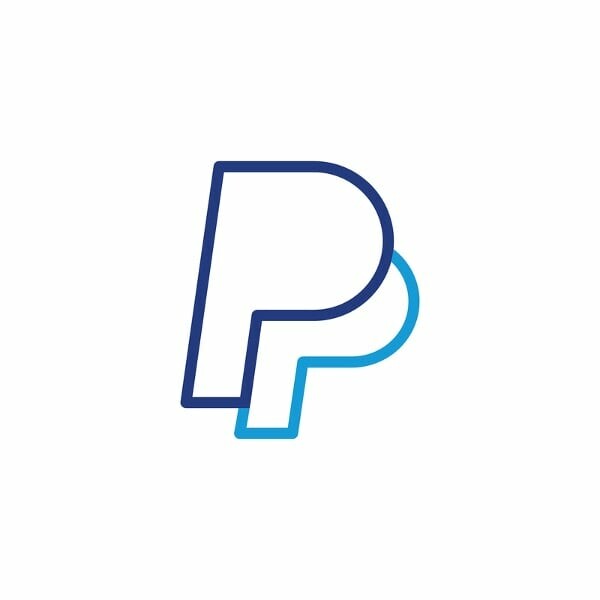 Source: Pixabay
Trust in eWallets has risen exponentially in recent years; people don't want to use their debit or credit card online anymore, with the likes of PayPal, Neteller, and PaySafeCard offering a perceivably easier and safer option. However, that doesn't mean that players are willing to sign-up for a new eWallet service just to play at an online casino: which is why the most popular platforms offer a wide range of modern payment options. An aspect that more seasoned players examine, which some newcomers don't, is the withdrawal section.
It's all fine being able to get your money in, but most people who play casino games aim to withdraw some money eventually. Some payment methods aren't available as withdrawal methods, so when you sign-up to a new platform, you'll want to check that you can deposit and withdraw through your preferred method. On the flip side, some require that you withdraw through the same method as you deposited, which you will also want to keep in mind as it's becoming a more popular rule to prevent illegal money movement.
Mobile optimization is more important than ever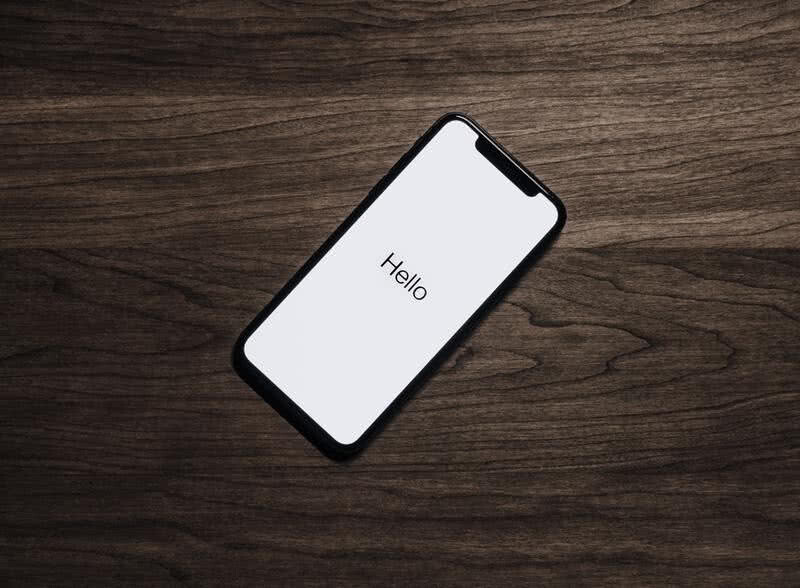 Source: Pexels
The move to mobile happened many years ago, with apps that featured a comparatively small selection of games or sites that could be accessed by the small screen. Mobile has since become the dominant platform across all forms of digital gaming, making up a 45 percent chunk of the global gaming market alone. Due to this, expectations are that a platform's mobile offering is easy to use and more convenient than playing via a laptop.
While apps offer one-touch convenience, many find that playing through a mobile browser is convenient enough and offers more of the full site. Developers have been making their games with a mobile-first mentality for some time, so it's down to the online casinos themselves to ensure that the navigation and responsiveness of their mobile site are up to scratch. Players turn to mobiles because they're convenient and quick: to become a popular brand, online casinos need to replicate this through their offering.
Players want variety, even if they don't use it all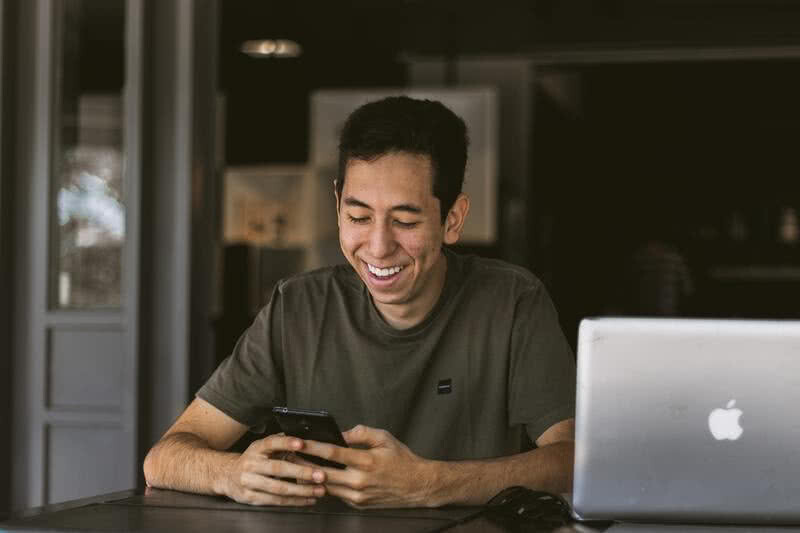 Source: Unsplash
It wasn't long ago that most of the leading platforms in online casino gaming strictly offered games from just one developer and their partner studios, such as Microgaming or Playtech. So, when a competitive site came along to provide titles from several providers, they immediately became the preferred choice. Now, sites are expected to offer variety in the form of hundreds, even thousands of games from exciting and studios.
The best online casinos offer thousands of games from hundreds of different providers, enabling them to significantly increase their appeal across the player base. Not only does having so many games provide players with the range that they desire, but it's also a strong indicator that the site keeps with the trends and updates the game library regularly. In the end, you're only there to play the games, so if you're offered all of the latest and greatest games, you'll always be able to find one that piques your interest.
Allowing eWallets for depositing and withdrawing, having a massive selection of games from different creators, and presenting a slick mobile site have become the tent poles of a top-class gaming platform.