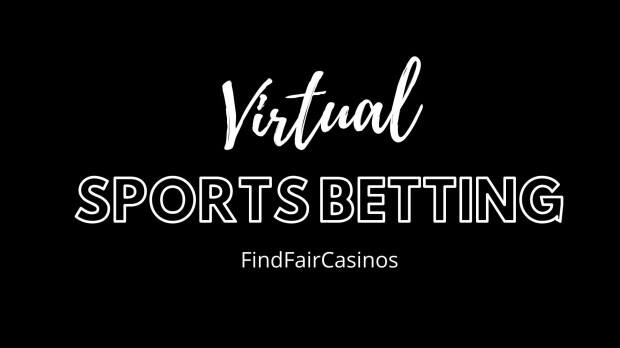 Could Virtual Sports Betting Be The Catalyst For The Future Of Sports Betting?

Published 24/03-2020
Could Virtual Sports Betting Be The Catalyst For The Future Of Sports Betting?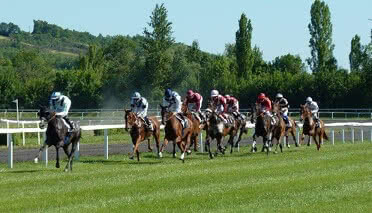 Sports gambling has been around for years with people all over the world betting on horse races and football matches. But with some international location prohibiting online casinos, the industry is doing more to provide new and exciting ways for people to bet on sporting events without leaving their homes. In this article, we will be looking into sports betting and how this can affect the future of sports betting on a global stage.
The Popularity Of Sports Betting
During the period of April 2018 to March 2019, the sports betting industry yielded on average £14.4 billion in revenue. This proves to many that the industry is growing as more and more people begin to try their luck. Whether it is betting on the outcome of a horse race, football matches or cricket, this has seen a vast number of people taking advice from the bookies.
However, as more and more people begin to take advantage of betting odds on several different sporting events, there have been new and emerging technologies generated to make the process more interesting. Whether it is the implementation of intelligent AI to make informed decisions or the use of algorithms to replicate sporting events and odds in a virtual environment, this is changing times for the industry as many more are able to access betting of this kind to make a number of changes to the industry over time.
What Is Virtual Sports Betting?
Virtual sports betting is a scheduled amount of fixed odd games that require a random number generator. These are used to decide the outcome. This keeps the odds completely fair and makes the event more immersive. All events are presented in a video feed and have the time displayed. Several events take place on a platform such as this, each of which is designed to replicate the look and feel of events. Some of the available events are:
Virtual Horse Racing – These are in several events such as flats, jumps and sprints.
Virtual Greyhound Racing – This is also available in 6 dog flats as well as jumps.
Virtual Football – These are only available in single matches at this time; however, technology may soon allow for virtual football tournaments to take place.
Virtual Speedway – This is also available in a number of single races. However, this is yet another sport that has the potential to see a vast amount of growth in virtual racing.
Virtual Cycling – This is yet another sport that has also seen an increase in virtual betting. Though this is only single matches at this time, this has proved highly competitive.
Virtual Tennis- The final sport that has seen a vast amount of interest in virtual betting is tennis. As the odds are highly competitive for this, many have seen several payouts.
This along with all other forms of virtual betting have become highly popular for a number of people all over the world. This comes as no surprise for many in the industry as virtual reality and the casino industry begin to merge. With the development of a number of online virtual reality casinos, many are enjoying a number of traditional casino games without leaving the comfort of their own home. This is becoming highly popular for many and is looking to be the next big trend in online casinos.
The Implementation Of Virtual Sports Betting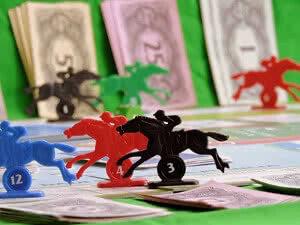 At this time, there have been a number of online gambling websites that have begun to provide sports betting capabilities, but with a number of them operating in the UK and US, there is reason to suggest that international implementation may take longer. However, Betway has recently signed a contract with Global Bet to allow the implementation of virtual sports betting in South Africa. This is highly beneficial for those that are in the process of finding the best online casinos in South Africa as this provides brand new opportunities for those looking for immersive experiences.
With this comes the opportunity for virtual betting provides to generate ground-breaking graphics and innovative measures to make it more appealing to wider audiences. As these graphics continue to become better, it will allow users to feel as though they are actually in the stadium watching the game.
Current State Of Sports Betting In Africa
At this time, sports betting in South Africa is widely accepted. However, with the implementation of this new form of online gambling it is allowing those with an internet connection to place bets should they wish to. This is a huge step in modernising the process and can see the popularity increase as a result. Whether it is on international events or events with home teams, this has the potential to open up sports betting to a new wave of audiences. This is huge for the future of the industry in this country as it will be open 24 hours per day. This allows people who want to bet constant access to several gambling opportunities, even when there are no actual sporting events taking place.
With this in mind, virtual sports betting may well be the future of the industry as more and more people are resorting to the more modern era of online gambling. But could its actioning be enough to completely change attitudes to gambling internationally?