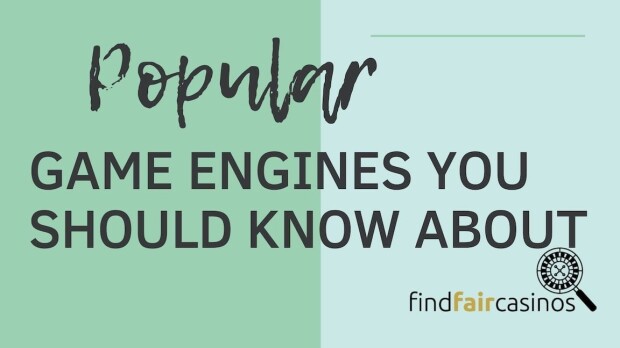 Popular Game Engines You Should Know About

Mats

Published 15/12-2021
If you want to become a game developer, a good game engine is vital for the process. There are many great game engines available. Game engines allow you to fulfill your vision of the kind of video game you want to produce. You will have access to a variety of different game development tools that will allow you to create an impressive game.
Game engines allow you to take control of the game design and create a game with good physics, visual effects like lighting, shading, depth-of-field, and more. A good game engine will reduce the workload, especially around coding.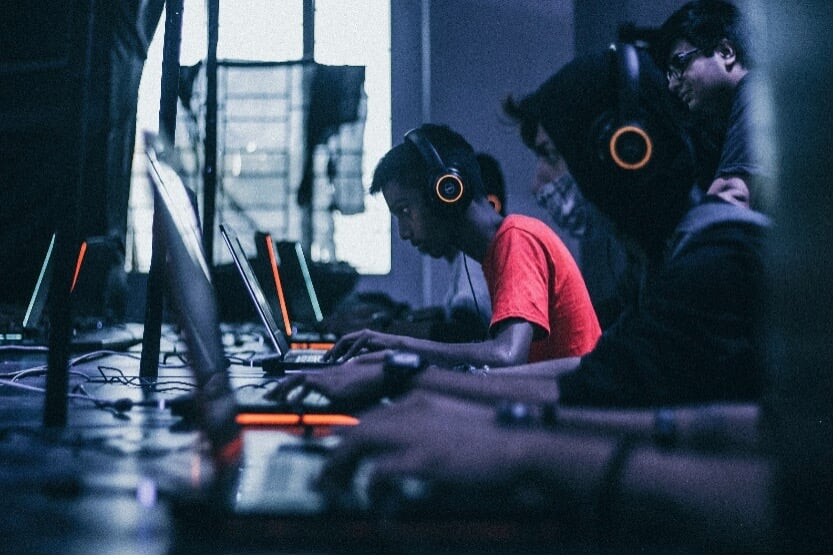 But before you wish to develop a video game and provide a superior gameplay experience, you need to know about the kinds of game engines out there and learn some reasons why you need to go for them. This article will provide you with all the information you need:
Unreal Engine
Developed by Epic Games, Unreal Engine is a very reputed name, and this game engine is respected for its ease of use. With a good team size and talented team members, you can make some incredible games.
The reason why Unreal Engine is mentioned first in this list is because of just how perfect it is for beginner developers. It makes the process of game development very enjoyable. It offers a great learning experience.
You can make quick changes and run game previews to test your creative ideas. If you face any questions while using the game engine, you can always approach the dedicated community and seek the suggestions of other game developers.
Many popular games like Fortnite, Gears of War, Batman: Arkham Asylum, and The Dark Pictures Anthology have been created using this game engine. If you are interested in developing games for mobile platforms, this game engine has to be the best choice. It is compatible with many operating platforms.
Unity
The next on this list is Unity. This free-to-use game engine can be run on over 25 platforms. It is very user-friendly, and the best part is that the Unity 3d licensing is very affordable. It is a preferred choice for many indie game developers.
In fact, the free version, i.e., the Unity 3d pack, is an excellent place for beginners to be off to a great start. Once you get a good grasp of the basics and wish to test some advanced features, you can then switch over to the Pro version. You will find lots of online tutorials and courses that will teach you how to make the best of this game engine.
Its asset store and quick solutions, along with easy scripting, allow you to create rich game environments where characters will be able to engage and interact with the various objects in the world.
It's also a cross-platform game engine, which makes the life of a game developer so much easier. The most popular games created using this game engine are Angry Birds 2, Ori and the Blind Forest, Roller Coaster Tycoon World, Alto's Adventure, and Battle Tech.
Amazon Lumberyard
This popular game engine is free to use, and it's a cross-platform engine. The reason why many people enjoy using Amazon Lumberyard is that it has the power of Twitch and the Amazon Web Service (AWS) cloud. Thus, it becomes convenient for the game developer to let his game become known to the world with ease. The Twitch ChatPlay option makes it even better.
Keep in mind that Amazon Lumberyard is actually based on CryEngine. The updates over the years have made this game engine an even more appealing option. You have access to lots of editors, and you will be able to produce some beautiful effects in the game.
You don't even have to pay any fees or royalties when you use Amazon Lumberyard. However, if you wish to use the AWS cloud, you will have to pay the fees for it. Ultimately, it is a great choice as you will be able to create some realistic and sophisticated AAA-quality games.
Cocos2d
This is another great open-source, cross-platform game engine that you can choose. You will find that it is available in different versions. It comes with a great range of features, and it is especially a terrific choice if you are a game developer interested in creating small-sized games for mobile platforms. However, it may not be an ideal choice if you want to create AAA-quality games.
With Cocos2d, you will be able to create some great games for your clients. Nowadays, people are enjoying online gambling games like Slot online more than ever because of the incredible graphics and high-quality gameplay. You can use this game engine to create some interesting variations of all the popular casino games like Slots, Roulette, Blackjack, and more.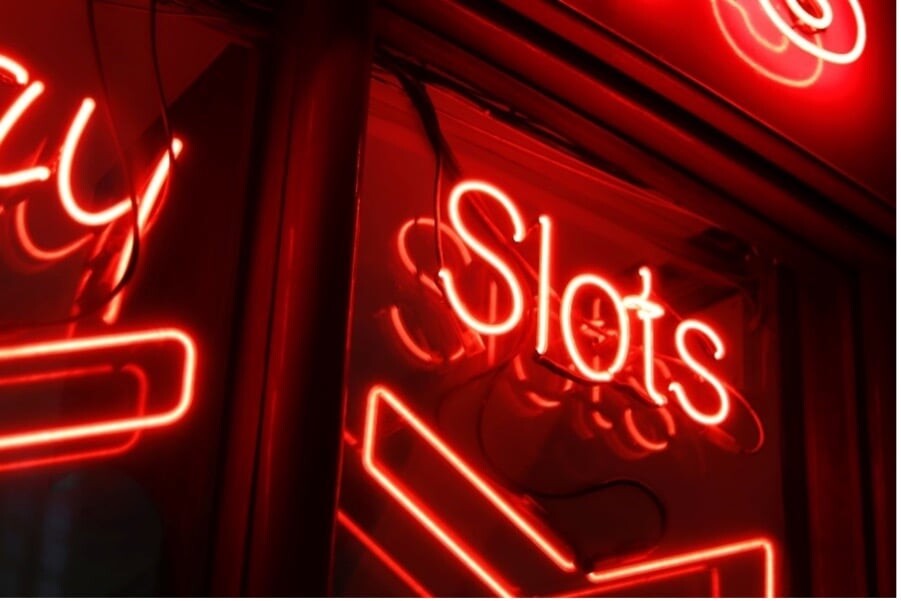 Godot Engine
If you have a strong programming background, then Godot is the best game open-source game engine that you will find. In fact, it has its own unique programming language called GDScript, which is very easy to learn. The platform supports many programming languages, so you can go with the one that you're most comfortable with.
Another impressive fact about the Godot Engine is just how quick and easy it is to download. It is pretty surprising to see how this powerful game engine doesn't even occupy much of your hard drive space. It can run on a reasonably powered system with no issues. It is a cross-platform game engine, which makes it a convenient option. It has a built-in IDE as well.
In Conclusion
Keep in mind that every game engine listed in this article comes with its own unique set of pros and cons. The best way is to use, experiment, or play around with some of these game engines to determine which one suits your preferences and needs the best.
Nowadays, many developers and studios like to have an accelerated gaming engine to provide quick, high-quality results within the deadlines. This is important to pay attention to, especially if game developers wish to take on huge-sized projects.