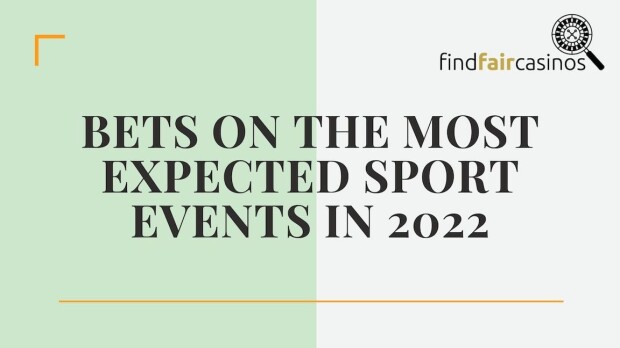 Bets on the Most Expected Sport Events in 2022

Osama

Published 24/01-2022
Sports betting is a growing industry worldwide with huge potential. Online sport betting in NY is so popular that the country was one of the firsts to legalize such games. Regardless of the country, these bets have been around for thousands of years and still provide people with entertainment, opportunity and a competitive spirit. It is also considered one of the most attractive activities as it gives you the chance to win money by playing a game or competing against others at home or at a participating casino around the world. So, if you want to get into betting, here is a list of the biggest sports competitions to come in 2022!
Beijing Winter Olympics
After a month of January calm enough to recover from the holidays, the year 2022 will start on a high note with the Winter Olympics. From February 4 to 20, 2022, the sports world will have its eyes on China, where the 23rd edition of the Winter Olympics will take place. This will be the second time that a Chinese city has organized this global competition, which will welcome hundreds of athletes from 86 different countries. Biathlon, bobsleigh, curling, ice hockey, alpine skiing or snowboarding... many sports will be honoured. We could bet that the French Olympic team will get some great victories spearheaded by these headliners: Alexis Pinturault, Émilien Jacquelin, Clément Noël, Perrine Laffont and even Tessa Worley. Note that the Paralympic Games will take place a month later, from March 4 to 13, 2022.
The Six Nations Tournament
At the same time, in rugby, the Six Nations Tournament will start on February 5 and the last match is scheduled for March 19. For the occasion, France, Ireland, Wales, Scotland, England and Italy will compete to try to win the Holy Grail of rugby. Wales had won the 2021 edition. Bets are already on, and many bookmakers are giving Wales as a new winner for this 2022 edition.
Roland Garros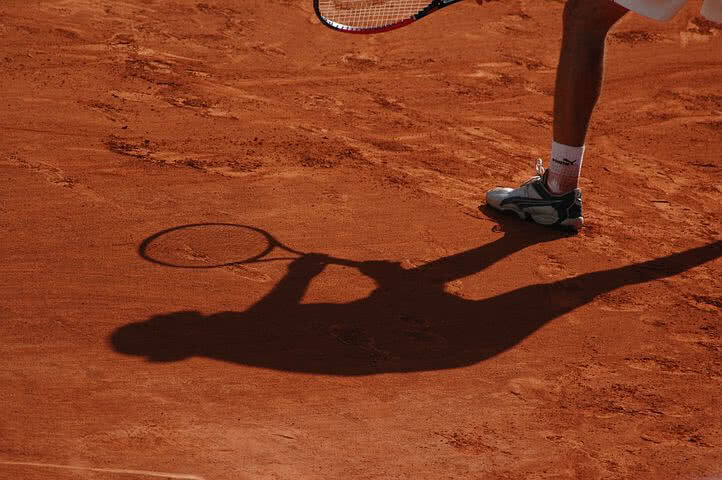 Then the sporting planet will have its eyes riveted on Paris and the little yellow ball. The kick-off of the 121st edition of Roland-Garros will be given on May 22, while the grand final is scheduled for June 5. Rafael Nadal, Daniil Medvedev, Alexander Zverev, Stefanos Tsitsipas, Roger Federer and Gaël Monfils will try to win the crown on Parisian clay. Winner of the last edition, world number one Novak Djokovic will logically be expected as the big favourite of the tournament. It's up to you to bet!
The football World Cup
Finally, the year will end in style with the Football World Cup. Unlike usual, the biggest sporting competition in history will take place in winter, from November 21 to December 18, as Qatar has been designated as the host country. Will France manage to keep its title with its superb victory in 2018 in order to hang a third star on its jersey? Answer just before next Christmas!